Clients we work with
What we do?
We're a group of designers and developers who treats our own company as a product. How we work today is the result of a decade of iterations on our processes and tools.
We work in small teams, using the latest tools to create a transparent and collaborative space.
All tech solutions in one place.
Our Process
Working with us is effortless and leaves you more time for the important stuff.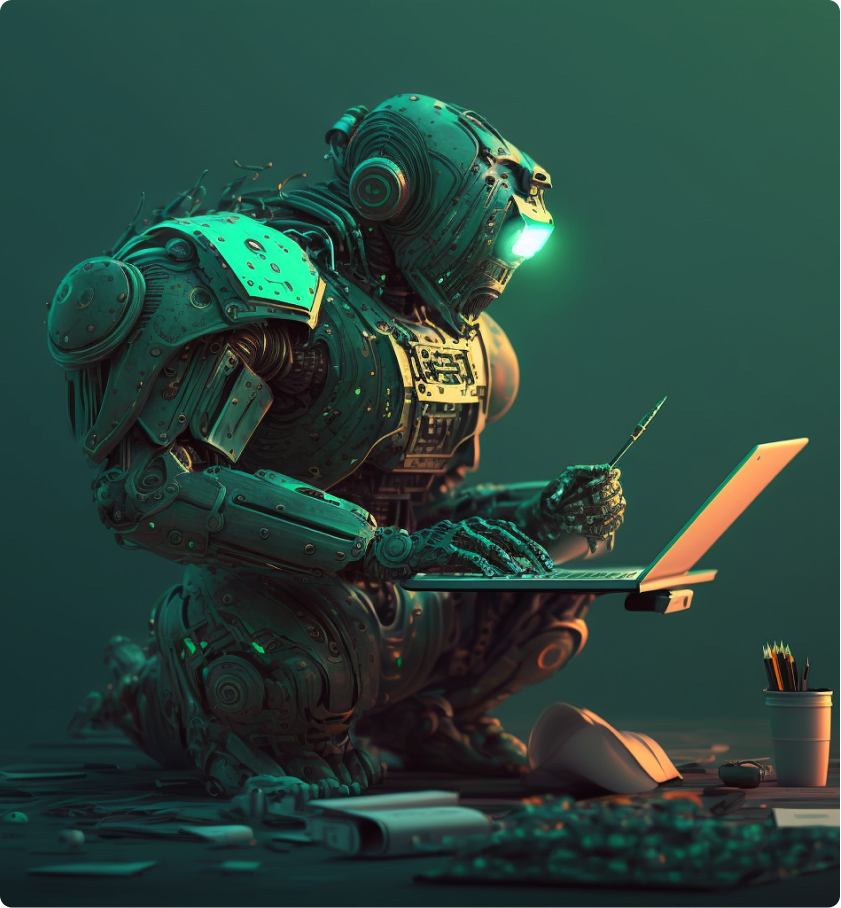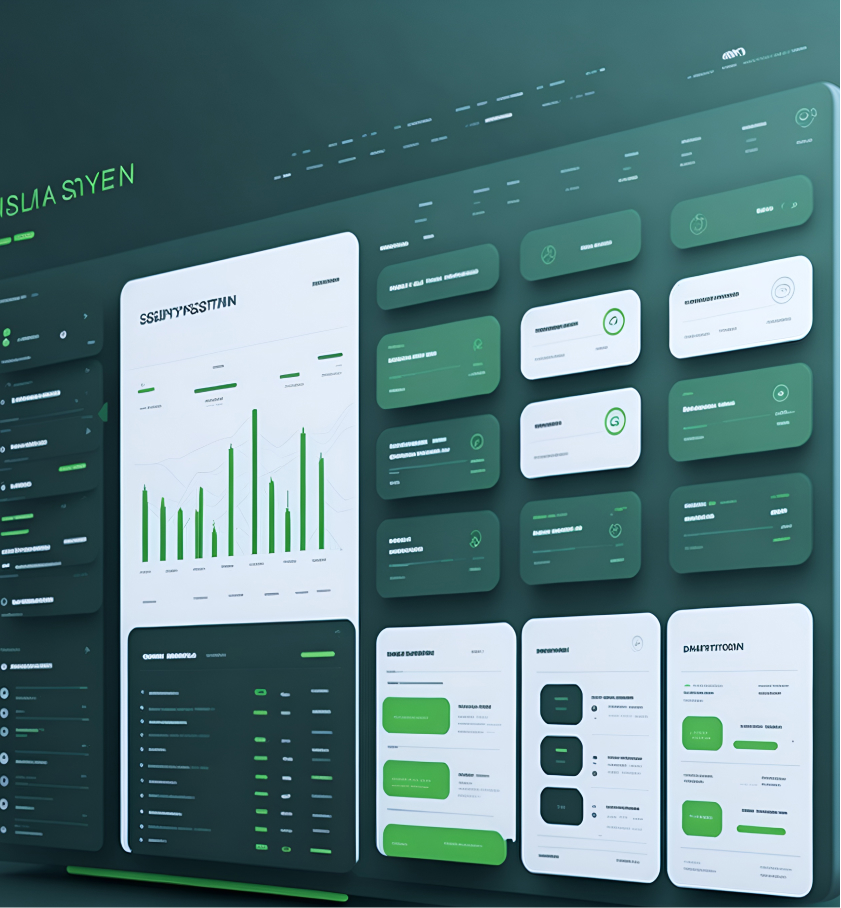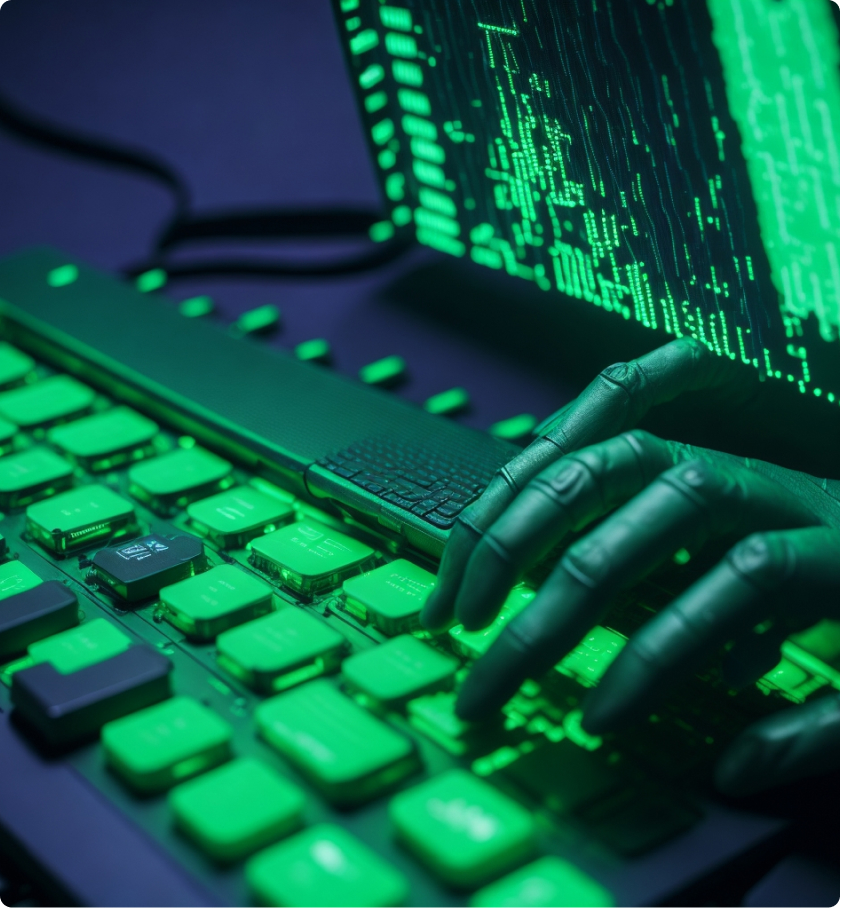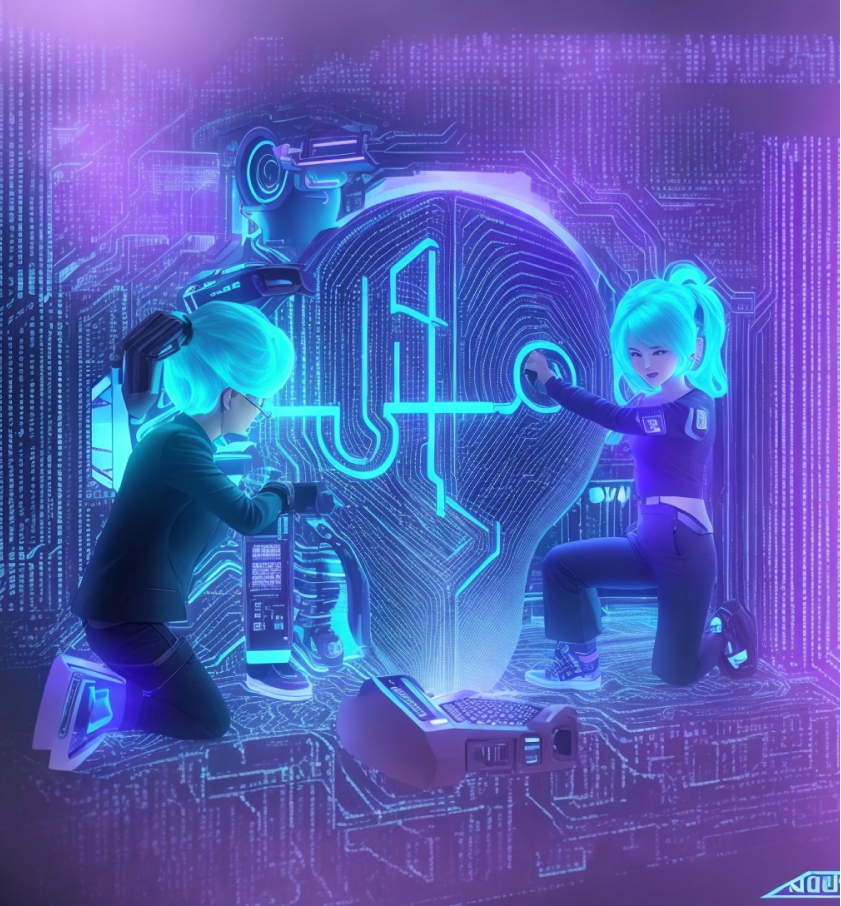 We use data-driven strategies to deliver effective that help our clients achieve their business objectives.
We focus on design too as we know that design can enhance the user experience and make technology more accessible and easier.
We use the latest technologies to create responsive websites and applications that stand out online. Let us take your online presence to the next level.
We use various testing methods to ensure your website or application is fully functional, error-free, and user-friendly. Additionally, we provide launch support to ensure a seamless transition and exceptional user experience that meets your business objectives.
Our Work
DaySmart - [Design - Dev]
2021
DaySmart - [Design - Dev]
2021
DaySmart - [Design - Dev]
2021
Domains we have worked with
FOOD AND SERVICES
EDUCATION AND E-LEARNING
AUTOMOBILE INDUSTRY
HEALTHCARE
TRAVEL
BANKS
GAMING
E-COMMERCE
They fixed the issue in the course of less than two hours. The results were extremely effective. The team at ThinkGestalt was flexible and accommodating to the crisis situation.
Edelweiss Asset Management
Vijay Patel, Technology Head
ThinkGestalt have assisted us in the branding and development of our website. The website is aesthetically pleasing and functional. They are professional, diligent, and committed.
Big Push Marketing
Nick Hansen, Co-founder
We were blown away by the branding work done by ThinkGestalt. They really captured the essence of our brand in a way that resonated with our audience.
Social Out
Fadnis D'costa, Ceo